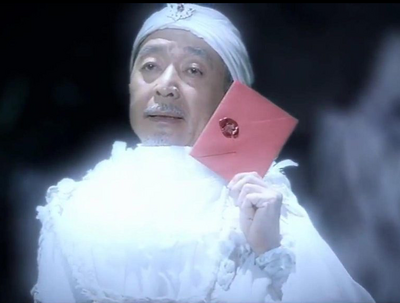 The Eastern Watchdog is the Watchdog that replaced the corrupted
Gulm
and was seen being active during the film
GARO Special: Demon Beast of the White Night
. During this time,
Rei
was in charge of the East while Kouga was reassigned up North on a mission. The Watchdog gave Rei the assignment to head up North to assist
Kouga
because this year, the Eastern Makai Knight was responsible for over seeing the sealing of
Legules
during the Solar Eclipse. It is possible that during Rei's remaining active years as Zero, he would respond to this Watchdog. Eventually, he would be replaced by
Jiiru
.