Baron Armor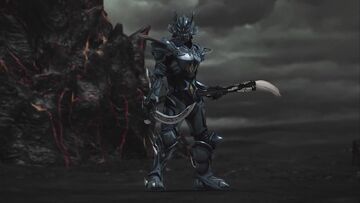 Baron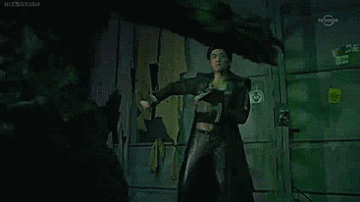 Baron
Thunder Knights
Equipment
Baron is a Makai Armor that specializes in scimitar combat. Whoever wields the armor shall take the title as the Thunder Knight or Thunder Knight Baron (雷鳴騎士・破狼(バロン)Raimei Kishi Baron). The armor is currently wielded by Wataru Shijima.
Description & Characteristics
Edit
Pics Gallery
Edit
Notes & Trivia
Edit
Articles & References
Edit
External Links
Edit
Ad blocker interference detected!
Wikia is a free-to-use site that makes money from advertising. We have a modified experience for viewers using ad blockers

Wikia is not accessible if you've made further modifications. Remove the custom ad blocker rule(s) and the page will load as expected.